List of Classic Movies
Saturday, August 20th, 2011 at 4:40 am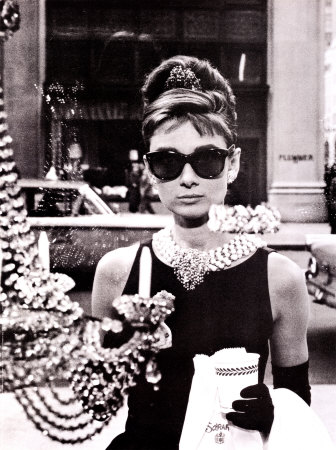 Listmaking is a dangerous endeavor.  People will always point out items that should or shouldn't be included, or start bickering about some sort of inequity in the rankings.  But a list can be a useful tool to help you figure out where to get started watching cult classic movies.  The order here isn't meant to imply any rankings and by no means is this list comprehensive.  Hopefully you can use it to help explore your tastes and figure out what you really like.  I've included some information about particular cult genres below as well.  Happy watching!
50 of My Favorite Cult Classic Movies
Classics By Genre
Filed under: Uncategorized
Like this post? Subscribe to my RSS feed and get loads more!