Best Musical Movies
Saturday, August 20th, 2011 at 4:44 am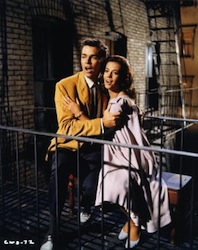 Are you tired of the over-produced garbage that poses as music on the radio these days? Do you ever just wish the strangers passing you on the street would suddenly burst into song? Well… that might never ever happen in real life, unless you're lucky enough to find yourself caught up in the middle of a flash mob. But don't let that reality stop you from living out your fantasies vicariously.
How can you do that? By indulging in one of the most interesting film genres out there, of course. Musicals are dramatic, captivating, and steeped in a tradition that began on the stage, before expanding into different mediums with the help of more advanced technology. They are the next closest thing to watching a live performance at the local theater.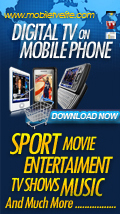 Good news for those of us who don't have the opportunity and the means to attend Broadway shows on a regular basis: just by checking out some of the best musical movies (either at the theater or from the comfort of your own home), you can achieve the Broadway experience on a budget. Broadway might have brought the magic of the musical to the forefront of the American consciousness, but musical theater has been around for thousands of years. It first began in the 5th Century B.C., when the Greeks incorporated musical numbers into their plays and tragedies. Musical theater reemerged as a popular art form in Elizabethan England, in the 1700s. By the mid 1900s, musicals were booming in theaters and across movie screens.
Though the public's taste has changed, the musical continues to evolve and remains popular to this day. Today, the best musical movies are a global phenomenon. The genre showcases a cosmopolitan influence felt from New York to the movie studios in "Bollywood", India. Studying this evolution is enormously entertaining. Here is my list of some of the best musicals of all time to help get you started:
The list above is in no way comprehensive; there are just too many great musicals out there to pick!  I suggest you watch a few of these and figure out which best suit your taste.  That way you can look for other musicals that you might enjoy the most.

Filed under: Uncategorized
Like this post? Subscribe to my RSS feed and get loads more!