Cult Classic Movies
Hey guys,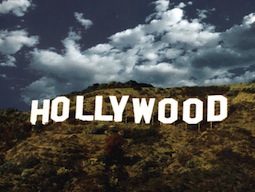 I've set up this site with a very specific audience in mind: anyone and everyone who appreciates movies that are a little bit "off the beaten path."  This site is for both new film fans and veteran alike.  If you're looking for something more than the latest summer blockbuster, this is the site for you!
You're find information about the most popular genres, lists of some of the best cult classic movies of all time, and ways to develop your passion for eccentric cinema and relive the movie theater experience from the comfort of your own home. I have worked hard to provide you with the best information out there and make site you're home for off the wall cinema.
If you're feeling impatient and want to get to the movies right away, here's the best place with the greatest selection online: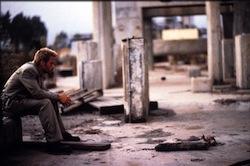 It's a great site that gives you access to the best variety of online movies (once you join) that we've ever seen, by far!  I posted a review here.
Anyways, back to why you should get excited about cult classic movies…
Classic movies are more than just a way to spend a rainy day.  They are far more personal than some of the mainstream movies hitting the local megaplex.  Whether you've thought about it or not, your taste in movies says a lot about you.  Starting a movie collection is a great way to reveal your true personality to the world.  After all, who hasn't taken a look at a friend's DVD collection in their living room after they invited you over?  There's a reason that all those internet dating sites gauge your compatibility partially based on your preferences in entertainment…
The coolest thing about cult classic movies is you are the only judge of whether that movie is a good film or not.  No one else can make that decision for you.  Not the movie critics, not the lines of people waiting outside for a midnight showing at Rocky 8, not your Grandma.  In fact, some of the most "objectively" terrible movies in history rest lovingly on a cult fan's shelves.  It's all up to you!
Whether you're looking for a particular genre  to dive in to, searching for a new title to add to your collection, or even hoping to discover how to recreate the movie experience at home, I can't wait to get you started here at cult classic movies.